Piercing through the regular with color.
BYSJU is a contemporary premium headwear label reviving a traditional acessory for the modern wearer.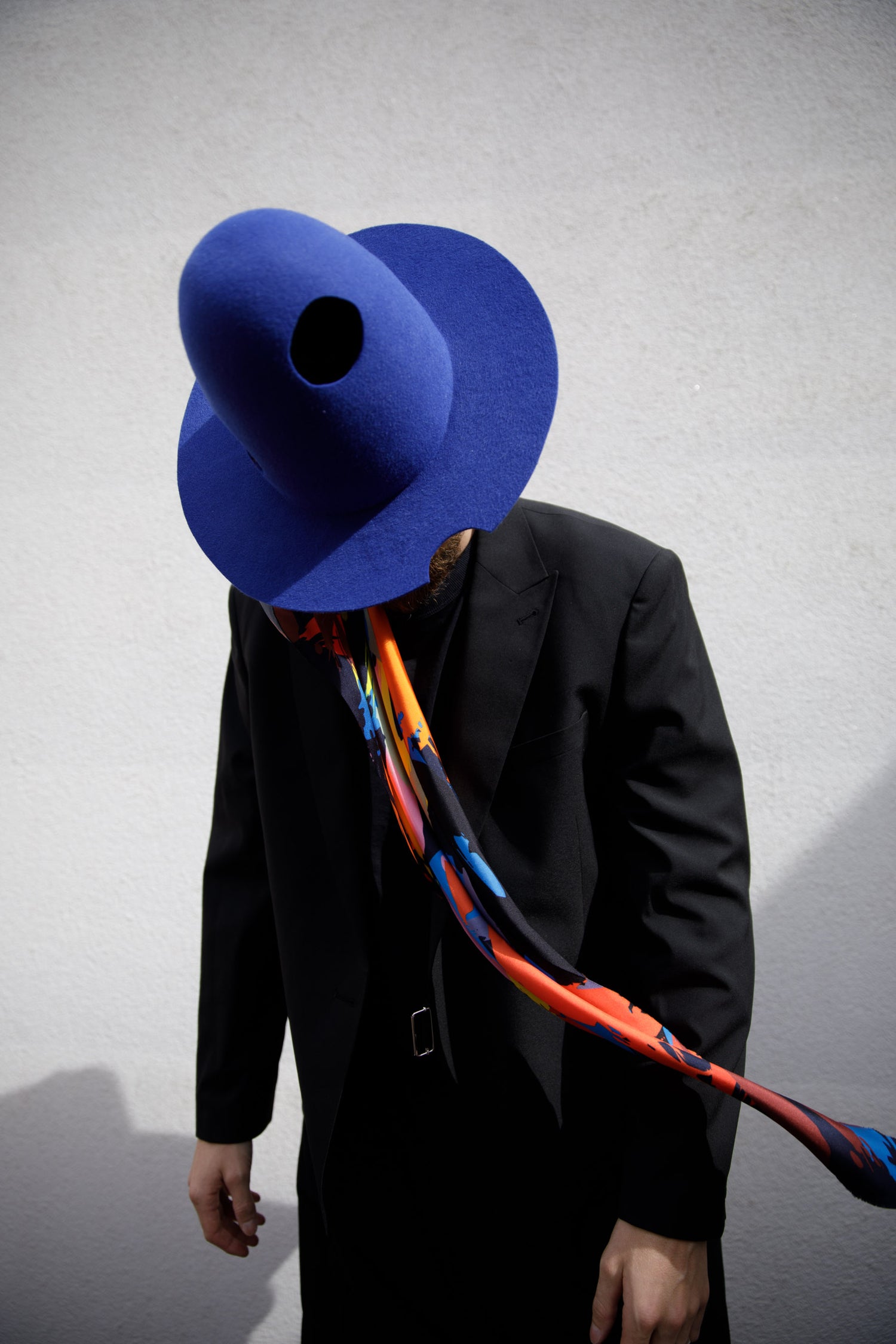 BYSJU X PAŠEK
Discover our latest collaboration with Prague's most famous hairdresser and style icon Daniel Pašek.
SHOP COLLECTION
Fusion of craft and modern design.
All out hats are handmade by our founder Sju and her small team in our studio currently based in Prague.